China Promises To Further Open Up Its Economy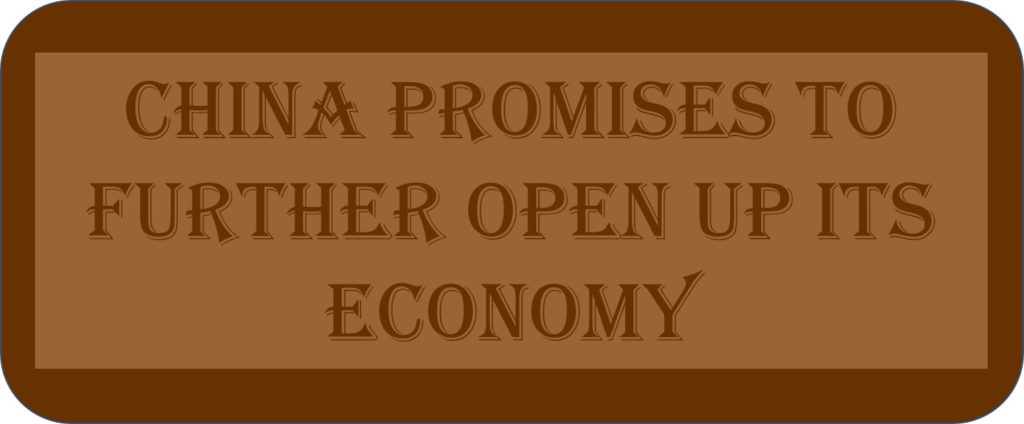 Boao Forum is an annual platform for leaders from Asia and other parts of the world to share their views on critical current issues. It is widely regarded the Asian version the World Economic Forum held annually in Davos, Switzerland.
At this year's Boao Forum held in Hainan, China, one of the topics in focus was the looming US-China trade war. Asian leaders, including Singapore's Prime Minister Lee Hsien Loong expressed their hopes for China and US to resolve their trade disputes amicably. "If the disputes escalate and destabilise US-China relations, the consequences for the world could be catastrophic." Prime Minister Lee said.
To the world leaders' relief, instead of further retaliatory measures, the Chinese President Xi Jinping gave his pledge to further open up the Chinese economy. This involves the following key areas:
Intellectual Property Rights
In an interview with Reuters, Trump claimed that China had been stealing the US companies' intellectual property and threatened to impose "big fines" on China for the alleged "theft". This also forms part of the basis of his retaliatory tariffs on imports from China, alongside the widening trade deficit.
President Xi Jinping vowed to protect intellectual property by significantly increasing the cost as a deterrent for offenders. This promise of more protection for intellectual property rights is timely. It addresses one of the root causes of the US-China trade disputes and opens a window for better bilateral cooperation. With guidance from your economics tutor in economics tuition, discuss why the protection of intellectual property rights is important to international trade. The topic of international trade is covered comprehensively in the economics tuition class conducted by renowned economics tutor, Mr Edmund Quek. Mr Quek is the Principal economics tutor of Economics Cafe Learning Centre, a premier economics tuition centre in Bishan.
Financial Services
China has long been criticized for taking too long in liberalising its financial sector, which includes banking, insurance and securities. While part of its financial sector has opened up to foreign participation, non-Chinese firms face various restrictions when offering financial services in China.
A fully opened up financial sector will expose Chinese banks, insurance institutions and securities companies to the best practices in the world. Healthy competitions from foreign firms will also bring about revolutionary changes to the local financial companies, enhancing their competitiveness in the long run. In consultation with your economics tutor in economics tuition, explain why protectionism will lead to lower efficiency and reduced competitiveness. Sign up for economics tuition with a high-quality economics tutor in Bishan today to find out more.
Car Sector
President Xi promised to open up the car sector by reducing tariffs on car imports considerably this year and lifting the limit on foreign ownership of carmakers as soon as possible.
Car imports from the US to China have been increasing, despite the current 25 per cent tariff levied by the Chinese government. The US carmakers exported US$10.5 billion worth of cars in 2017, up from US$1.1 billion in 2008. A lower tariff should be able to help more American carmakers to make their inroads to China's vast consumer market. However, for the established US carmakers, the benefit is not that much. This is because established US carmakers like Ford and General Motors are already making cars in their joint-venture factories in China. For the first 10 months in 2017, Ford sold close to 1 million cars in China, out of which, 98 per cent were made in China. Cars made in China are not subject to the 25 per cent trade tariff.
President Xi Jinping is quoted by saying that "China's doors will not be closed, but will only be opened wider" as economic globalisation is an "irreversible trend". By applying knowledge you have acquired in economics tuition from your economics tutor, explain why it is an irreversible trend. We look forward to seeing a more open Chinese economy and China progressing further by embracing economic globalisation.
Linda Geng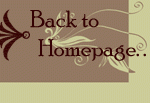 Economics Tuition Singapore @ Economics Cafe
Principal Economics Tutor: Mr. Edmund Quek