Contact Us
Students who are interested in taking economics tuition at Economics Cafe can contact us by phone (call/whatsapp), email or message.
Message
Address
Block 505B Bishan Street 11 #01-422 Singapore 572505
(3-minute walk from the Bishan MRT station and Raffles Institution, 50 metres behind the Bishan Public Library)
Frequently Asked Questions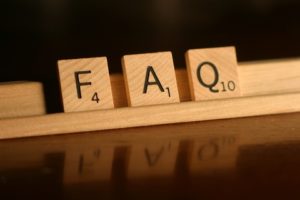 Recommended Top Quality Tutors
Economics Cafe which is founded by the Principal Economics Tutor, Mr. Edmund Quek, specialises in the provision of 'A' level economics tuition which includes both H2 economics tuition and H1 economics tuition. For tuition in other subjects, you may contact our recommended tutors.
General Paper Tuition
Mr. Edwin Wong at The Rationale Thinking Learning Centre
(http://www.therationalethinking.com)
Mathematics Tuition
Mr. Daniel Yeo at New Dawn Learning Studio
(https://newdawnlearning.com.sg)
Mr. Joshua Tan at Muscle Math
(http://musclemathtuition.com)
Chemistry Tuition
Mr. Donnell Koh at Twig Learning Centre
(https://twig.sg)
Mr. Jacky Wong at My Chem Cafe
(https://mychemcafe.com.sg)
Physics Tuition
Mr. Gabriel Tan at Kungfu Physics
(https://kungfuphysics.com)
Geography Tuition
Mr. Eric Goh at GeogCafe
(https://www.geogcafe.com)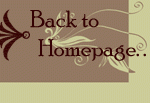 Economics Tuition Singapore @ Economics Cafe
Principal Economics Tutor: Mr. Edmund Quek