Grab's Acquisition Of Uber And What It Means To Consumers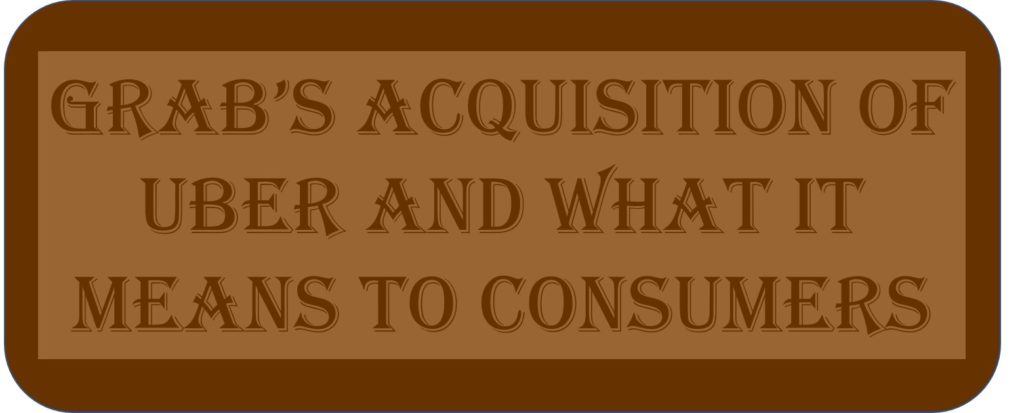 On 26 March 2018, Grab confirmed acquisition of its long-time rival Uber's Southeast Asia business, ending the year-long battle for commuters and drivers between the two private-hire car sharing companies. After the acquisition, Uber will hold 27.5 per cent of Grad's stake. The current Uber application will be discontinued from 8 April 2018 and its commuters and drivers will be migrated to Grab.
What Does This Acquisition Mean To Consumers?
Your economics tutor may have taught you in economics tuition, that competition is good for consumers. Not only does competition bring in more options for consumers, it also helps bring down the price, as market players try all means to maximise their market share.
This is explained in the economics lecture notes published on the website of the Economics Cafe Learning Centre. The Economics Cafe Learning Centre is a premier economics tuition centre founded by well sought-after economics tutor Mr Edmund Quek. Its Principal Economics Tutor, Mr Quek covers different types of market structure, namely Monopoly, Duopoly, Oligopoly and Perfect Competition in his economics tuition. Sign up for an economics tuition with the high-quality economics tutor Mr Edmund Quek today to learn more about market structure and other important topics in Cambridge GCE 'A' Level economics.
From Duopoly To Monopoly
Grab's acquisition of Uber means a change in market structure from duopoly to monopoly, as there will be only one player in the private-hire car sharing market after the acquisition. Being in a monopolistic position, there is no longer any incentive for Grab to give generous discounts to its riders and subsidies to its drivers. It is believed that the acquisition will allow Grab more control over pricing and will ultimately lead to higher car rental rates, absence of heavy discounts and promotions, as well as change in its fare structure.
Amidst widespread speculations of a change in Grab's fare structure, Grab announced on its website on 29 March 2018 that its fare structure would remain unchanged. Fares of JustGrab, GrabCar and GrabTaxi will continue to be computed based on distance, with a dynamic surcharge depending on a couple of factors including demand and supply, as well as traffic condition. This cleared the doubts over an impending surge in Grab's fare. However, it does not change the fact that there will be less discounts and promotions, if at all, in the next a few months until the lucrative profit attracts new competitors to enter the market.
New Competitor
Following Grab's confirmation of its acquisition of Uber, Ryde, an existing car-pooling service provider announced on 28 March 2018 its plan to launch RydeX to offer private-hire car services. A home-grown company, Ryde currently has a fleet size comprising 55,000 vehicles and serves an average of 300,000 passengers every day with its car-pooling services. With RydeX, it aims to attract 5,000 drivers to sign up for its newly launched private-hire car services.
Students have learned about the various advantages of an incumbent over a new entrant, including economy of scale, from their economics tutor in economics tuition. How does RydeX, as a new entrant ensure a successful penetration into the market?
If you have followed Grab and Uber closely in the past year, it is not hard for you to figure out how Grab has managed to steal riders and drivers from Uber to gain a bigger and bigger market share and ultimately beat Uber in this battle. It is by offering more competitive fares to its riders both in terms of fare structure and discounts.
If Grab's strategy is to focus on the riders, RydeX, on the contrary, focuses on the drivers. In a press release, RydeX announced that it would charge drivers a much lower commission of only 10 per cent, half of that of Grab. Apart from higher earnings for drivers, it also promised lower fares for riders.
It is still too early to conclude whether RydeX will be a success. It depends to a great extent on how Grab will react in the face of new competition.
Linda Geng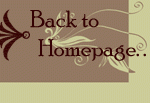 Economics Tuition Singapore @ Economics Cafe
Principal Economics Tutor: Mr. Edmund Quek