Looking At Private-Hire Car Business From An Economic Perspective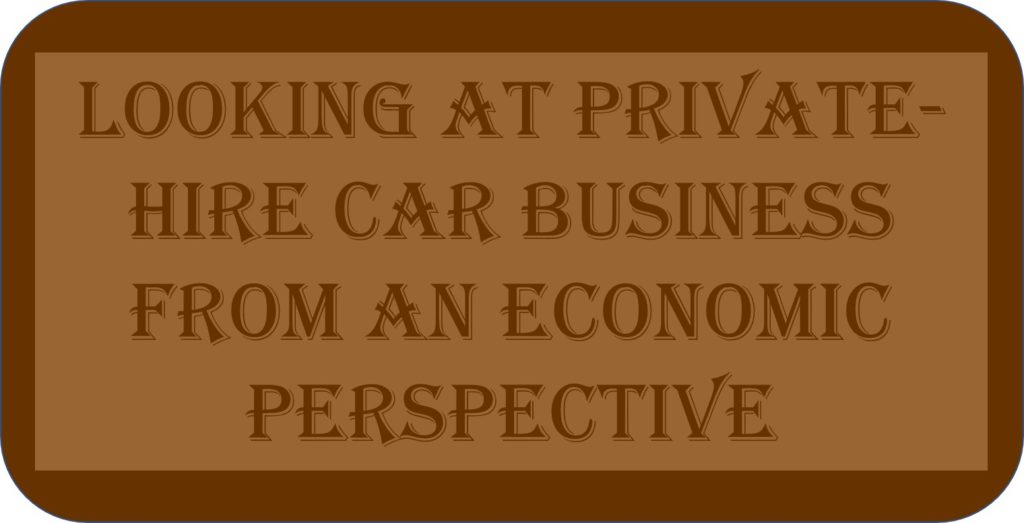 I am often amazed at how fast the world is evolving. This is reflected in multiple facets of our lives, including how we read and travel.
We used to carry thick economics books in our bag to school and to economics tuition. Nowadays, virtually every economics tutor provides reading materials in electronic forms on their website. Although the majority of economics tutors, which includes Mr Edmund Quek who is the Principal Economics Tutor at Economics Cafe, still resort to publishing of a physical book and prefer teaching in a classroom setting, it might be possible that in future, e-books for economics tuition and online tutorials by economics tutor will gain popularity.
Same goes for transport. Every student has learned in economics tuition conducted by their economics tutor the various types of public transport. Marking a great leap forward in our history of transport, the private-hire cars are considered substitutes to the various types of public transport, including trains, buses and taxis. It has gained popularity in Singapore within a short period of time. What are the reasons behind their resounding success?
Transparent And Competitive Pricing
Students have learned in their economics tuition classes that price is one of the most important determinants of demand and supply. The competitive and transparent pricing of private-hire cars has attracted many riders, who are formerly commuters by train, bus and taxi, as it offers a range of choices to suit different needs. Taking Grab for example, it offers Grab Hitch, Grab Share, Just Grab, Grab Taxi and Grab Family, with differing fares. Grab Hitch and Grab Share offer much lower rates as compared with standard taxis, provided that you are willing to share the ride with one or two other passengers. For those who prefer some privacy and direct trip with no stops in between, Just Grab also offers rates lower than standard taxis while the difference in fares will depend on the demand.
Grab app allows its users to switch among different options for a comparison of different fares before deciding on the option that best suits their needs. Riders are well informed of the price they are going to pay regardless of unforeseeable traffic conditions.
Aggressive Marketing
The private-hire car market in Singapore is dominated by Grab and Uber, each with a large market share. As student may have been taught by their economics tutor, this market structure is defined as oligopoly. In oligopoly, the actions of market players are interdependent on the actions of one another. Due to this interdependence, Grab and Uber compete aggressively with frequent offering of discounted rides to their respective users. In addition, users get to win reward points by riding with them, which can be used to redeem cash rebates for their future rides.
Compared to its competitor Uber, Grab adopts a more aggressive marketing strategy by offering bigger discounts and tying up with banks to offer cash rebates. Therefore it has successfully won a bigger market share to become the number one player in private-hire car market in Singapore. However, the biggest winner in this price war between Grab and Uber is the riders.
User Friendliness
The user friendliness of the app is a definite plus point. Commuters can simply key in the pickup and drop off locations in the app and choose their preferred transport option. They can also monitor their driver's location on the map and communicate with them via sms or phone calls, which are just a click away.
Easy Payment
Both Grab and Uber allow users the flexibility of choosing among various modes of payment such as credit card and cash. Riders can switch from time to time to their preferred mode of payment.
In summary, the success of private-hire car business is no coincidence. To learn more about their success from an economic perspective, please approach your economics tutor.
Linda Geng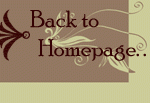 Economics Tuition Singapore @ Economics Cafe
Principal Economics Tutor: Mr. Edmund Quek