Malaysia's Ban On Export Of Sea Sand To Singapore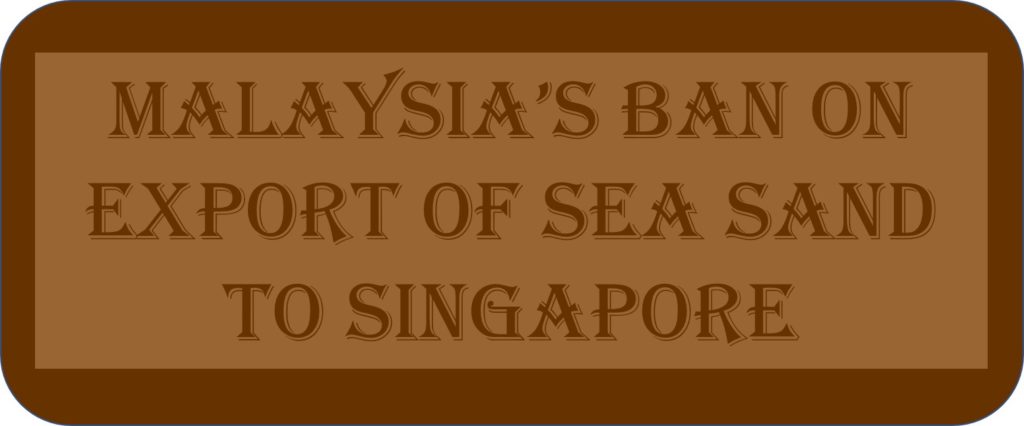 Malaysia, Singapore's biggest source for sea sand has banned the export of this commodity since 3 October 2018. In a Reuters article, the reporter speculated that it was a move targeted at Singapore, who relied on the supply of sea sand from other countries particularly Malaysia in support of its ambitious territory expansion plans. Since its independence in 1965, Singapore's land area has increased by 25 per cent through aggressive land reclamation using sea sand. With guidance from your economics tutor Singapore in economics tuition Singapore, discuss the impact of such a ban on Singapore. You may sign up for economics tuition Singapore with a reputable economics tutor Singapore should you need help with the subject of economics.
A Ban Aimed At Curbing Singapore's Expansion?
Reuters cited two senior government officials with knowledge of the decision that the Malaysian Prime Minister Mahathir imposed this ban to curb Singapore's expansion. A spokesperson from the Malaysian government denied the Reuters report, saying the ban was "a move to clamp down on illegal sand smuggling". Singapore's Ministry of National Development responded that the country had been cutting down the use of sea sand and it had other sources of supply than Malaysia. You may discuss with your economics tutor Singapore in your economics tuition Singapore class how Singapore can tackle the problem of a critical shortage in sea sand supply.
According to the United National Comtrade data, Singapore imported approximately US$350 million worth of sand from Malaysia in 2018, equivalent to close to 60 million tonnes which accounts for 97 per cent of Singapore's total import of sand and 95 per cent of Malaysia's total export of sand. However, the data do not differentiate the sea sand from the river sand. The latter is mostly used as construction materials. Malaysia has only imposed the ban on the sea sand, not the river sand. It was not the first time that Malaysia imposed a ban on the export of sea sand to Singapore. During his last tenure as the Prime Minister of Malaysia in the 1990s, Mahathir introduced a ban on export of sand to Singapore. In consultation with your economics tutor Singapore in economics tuition Singapore, discuss the economic implications of the ban back then.
Singapore's Increasing Demand For Sand
Sand traders commented that sea sand had become a scarce resource in recent years. Mostly used for the land reclamation, Singapore has been stockpiling sea sand in recent years to cushion the impact of any possible shortage in supply. In addition, Singapore has also ventured as far as India to source for sea sand. However, this will lead to a significant increase in the land reclamation cost due to the much higher shipping cost to acquire sea sand from India as compared with Malaysia. Mr Edmund Quek is the best economics tutor Singapore. He covers in his economics tuition Singapore class the significance of land reclamation in Singapore. Mr Quek is the principal economics tutor Singapore of Economics Cafe Learning Centre, the best economics tuition Singapore centre.
Singapore's territory expansion has accelerated in recent years. In 2018, Singapore's land area grew at the fastest pace by 2.7 square kilometres. The most important reclamation project is the Tuas "mega port", due to open in phases from 2021. At a cost of over S$2.4 billion, the project promises to reclaim an area of 294 hectares of land, as big as 383 soccer fields, upon completion of its first phase. There will be 21 deep water berths with an annual capacity of handling some 20 million container units. The other three phases are expected to be completed by 2040. When the Tuas "mega port" is fully operational, it will be able to handle an annual capacity of up to 65 million TEUs of cargos, making it the largest container terminal in the world.
Linda Geng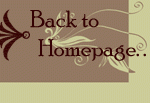 Economics Tuition Singapore @ Economics Cafe
Principal Economics Tutor: Mr. Edmund Quek