No Easy Solution To Hong Kong's Housing Crunch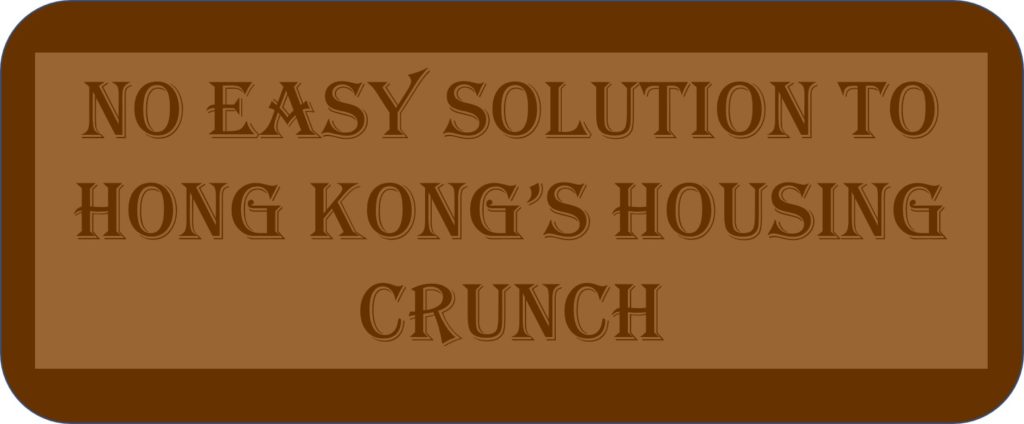 Dubbed the Pearl of the East, Hong Kong is known for red hot property market. Indeed, it has retained the title as the world's most expensive real estate market for the past seven years. Individuals who have limited knowledge about the real estate market can consult an experienced real estate agent before investing in the market. Alternatively, they can consult a good economics tutor in the form of economics tuition.
Let The Numbers Tell The Story
Hong Kong's private residential property prices has increased by 4 folds since 2003. This year alone, the price has spiked by more than 10 per cent. Based on the Demographic International Housing Affordability Survey, a typical Hong Kong family with an annual household income of HK$300,000 would have to save their full salary for about 18 years in order to pay for a 500 square feet home worth HK$5.5 million. HK$300,000 is the gross annual median income and HK$5.5 million is the median home price in Hong Kong as of September 2017.
Limited land supply, coupled with insufficient public housing supply, has made homes in Hong Kong increasingly unaffordable for many aspiring home seekers. Draw the supply curve in consultation with your economics tutor. You can also bring this up for discussion in economics tuition with your economics tutor.
Limited Land Supply
Similar to the case in Singapore, the Hong Kong government owns all land for sale and for lease and releases a limited quantity each year to developers through the bidding process. Developers are required to pay a hefty land premium to the government. This upfront cost is ultimately translated to higher housing prices and transferred to home buyers. The competition from developers from mainland China who usually have deeper pockets have only worsened the problem.
Carrie Lam Cheng Yuet-ngor, Chief Executive of Hong Kong pledged to boost the city's land supply. A special task force has been set up to look into the 12 available options including creating new land to the east of Lantau Island. However, it remains to be seen how much difference this task force will make to reverse the escalating housing prices in Hong Kong in the medium and long term, if any at all. Needless to say, none of these options will work the magic to solve the problem in the near future. Study these options and give your own verdict on the effectiveness of these options. Discuss with your economics tutor or have a group discussion in your economics tuition class.
Insufficient Public Housing Supply
There are two types of public housing offered by the Hong Kong government, public flats for rent and subsidised flats for sale. The Hong Kong government targets to build 200,000 rental flats and 80,000 subsidised flats for sale in the next decade. However, this is far from sufficient. As of September 2017, there were some 153,000 applications from priority group, with an average wait time of 4.6 years. Another wait list of lower priority consisted of 127,000 applicants, with a wait time of a decade or more. Compare the Home Ownership Scheme in Hong Kong and in Singapore and explain why what works in Singapore does not work in Hong Kong. Consult your economics tutor in conomics tuition on what has caused the deficiency in Hong Kong public housing.
Undampened Enthusiasm From Home Buyers
Demand has been fuelled largely by insatiable demand from surging population inflow and in part by sustained low interest rate and speculation that the housing prices will continue to rise. I am sceptical if the recent rate hike will help rein in the surging property price in Hong Kong. The effect might be marginal, if any at all.
Do a combined analysis of demand and supply under the guidance of your economics tutor in your economics tuition class. You should be able to see a clearer picture of why Hong Kong property market is where it is now and predict its movement in the near future.
With the above analysis, we can conclude that there is no easy solution to Hong Kong's housing crunch. It takes not only determination but also short-term pain to review the entire urban landscape in order to achieve the long-term goal.
Jordan Goh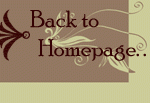 Economics Tuition Singapore @ Economics Cafe
Principal Economics Tutor: Mr. Edmund Quek