Retail Transformation In Dubai And Singapore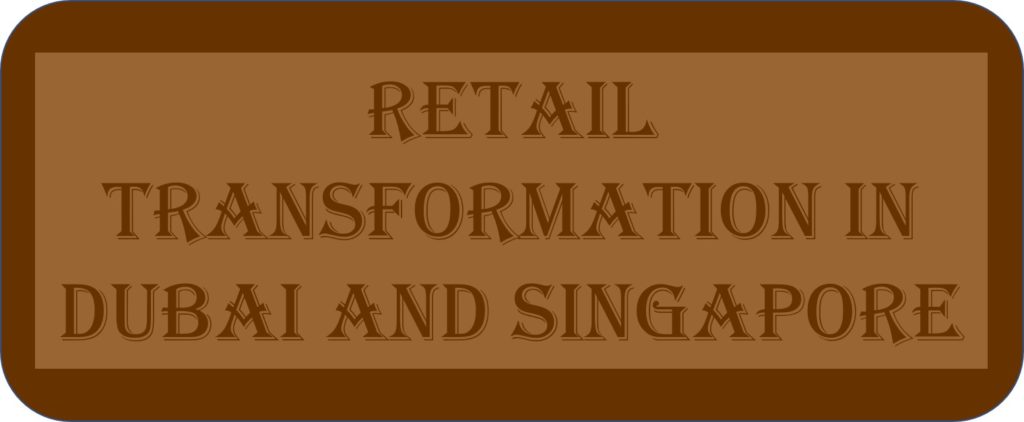 Dubai has been a world leader in terms of retail transformation. Recently, it has unveiled plans for a brand-new Dubai Square boasting sprawling new retail concept combining cutting-edge technology. The US$2 billion mall located in the Dubai Creek Harbour development will have over 8 million square feet of retail space, spanning over 100 soccer fiends in size, more than twice that of the Dubai Mall.
Dubai's Retail Transformation And Expansion
The ground floor of Dubai Square will be a lifestyle destination with celebrity performances, concerts and theatre shows, complemented with 3D projection mapping, as well as theatrical sound and lighting. A supermarket, a cinema and a waterpark will also be made available to cater to the families. Highlight of the mall is definitely its technical features in an obvious attempt to draw the "new era of customers" who are technology savvy. These include immersive experiences and "omnichannel" style retail space to integrate physical stores with digital platforms.
Dubai has a very young population with approximately half of its population under the age of 25. This can be attributed to a high birth rate of 3.8 per woman. Many of the young customers are affluent working professionals with high purchasing power. The past few years have seen Dubai aggressively expanding its retail sector and this expansion shows no sign of waning yet. However, retail sales are not equally encouraging. In 2017, annual growth for store-based retail sales decreased by 1.4 per cent from 6.5 per cent a year earlier. Analysts believe that with Dubai's highest penetration of international retailers, vacancy rates in the shopping malls will likely increase over the long run. Nevertheless, the short-term prospect is still promising with the upcoming Dubai's World Expo 2020 and a well-developed hospitality sector in support of the retail expansion.
In consultation with your economics tutor in economics tuition, explain the various implications of new technology on the future of retail. Discuss with your classmates in your economics tuition class, how can retailers around the world best harness the power of technology to grow their business. You may find relevant essays on the website of Economics Cafe Learning Centre, a premier economics tuition centre located within walking distance from the Bishan MRT Station. The economics tuition centre is headed by its principal economics tutor, Mr Edmund Quek, who brings with him over 20 years of experience in teaching 'A' Level Economics tuition. The economics tutor has also published a few best-selling economics textbooks. Students who sign up for his economics tuition class may obtain a free copy from the economics tutor.
Singapore's Retail Industry Transformation Map
Singapore's retail industry has been struggling over the past few years. This is to a large extent, due to the increasing rental and declining profit as a result of e-commerce competition. To counter its decline and rejuvenate the retail sector, the Singapore government has rolled out the Retail Industry Transformation Map to support the 22,000 establishments with about 3 per cent of the total workforce under their employment. With guidance from your economics tutor in your economics tuition class, list out the other important government initiatives to help local retailers transform. A good economics tutor should be able to demonstrate to you how to use economics concept to tackle real life issues like this.
The key strategy to support retail industry transformation is the adoption of new technologies to improve productivity. One such example is the employment of robotics, augmented/virtual reality and artificial intelligence. Retailers may also explore using heat maps to track the traffic in a particular area to gain better understanding of the shoppers' profile and their purchasing patterns. In addition, the government is working closely with retailers to develop digital solutions, in a bid to extend their reach and grow their brands. These solutions aim to integrate offline and online retailing for improved customers' base, sales and productivity. There are 3 stages involved: 1. E-payment and integrated point-of-sale systems; 2. Store layout optimisation and self-checkout systems; 3. Integration with other digital platforms and business intelligence.
Jordan Goh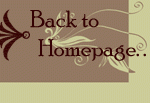 Economics Tuition Singapore @ Economics Cafe
Principal Economics Tutor: Mr. Edmund Quek