The S$1.7 Billion Jewel Changi Airport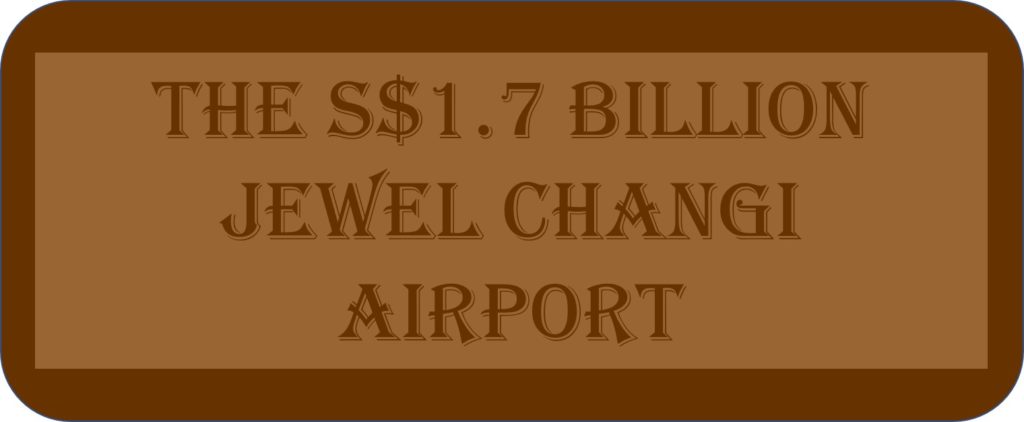 Five years in the making, the highly anticipated, S$1.7 billion purpose-built Jewel Changi Airport will open to the public on 17 April 2019. Spanning 10 storeys with a total gross floor area of 134,000 sqm, the new mixed development houses various marvelous attractions, such as the world's largest indoor waterfall, a hotel, some 300 retail and dining outlets, on top of additional aviation facilities.
The plan to build Jewel Changi Airport was first announced by Prime Minister Lee Hsien Loong at his National Day Rally in 2013, as part of Singapore's long-term strategy to double Changi Airport's capacity and further improve its competitiveness to "create more opportunities for Singapore". Situated on the former open-air carpark at Terminal 1, Jewel Changi Airport will contribute to a 70 per cent increase of Terminal 1's arrival hall and baggage claim area, and additional handling capacity of 3 million passengers per year from the current 21 million.
With guidance from your economics tutor in economics tuition, compare the cost and benefit of this new mixed development. You may sign up for economics tuition with a reputable economics tutor should you need help in this subject. Economics Cafe Learning Centre is widely regarded as Singapore's best economics tuition centre. Conveniently located within walking distance from the Bishan MRT Station, the economics tuition centre is headed by its principal economics tutor, Mr Edmund Quek. Mr Quek is an experienced and highly sought-after economics tutor who brings with him more than 20 years' experience in teaching economics tuition.
A Masterpiece Of Design
Combining marketplace with nature, the new complex at Changi Airport Terminal 1 has enlisted internationally renowned designers such as Moshe Safdie, designer of Singapore's iconic Marina Bay Sands; architect from PWP Landscape Architecture who partnered Moshe Safdie in the Marina Bay Sands project; as well as a group of interior designers from Benoy.
Contained within a glass dome framed in steel, Jewel Changi Airport boasts nine attractions. They include Shiseido Forest Valley with one of Singapore's largest collection of 3,000 plants; HSBC Rain Vortex, the world's tallest indoor waterfall of 40-meter high; Canopy Park, a 14,000 park lots of greenery and a 1,000-seat Event Plaza; as well as Manulife Sky Nets, Canopy Mazes, Discovery Slides, Canopy Bridge, Foggy Bowls and Mirror Maze offering unique recreational experience for visitors of all ages.
Strengthening Changi Airport's Position As The World's Best Airport
Changi Airport has always been more than just a place to catch a flight. It is "a lifestyle destination in itself". Passengers are able to catch a movie in an 11-screen, 24-hour movie theatre, be awed by the world's first butterfly garden in the airport, dip in the Balinese-themed rooftop pool overlooking the runway, and be entertained with a dedicated multimedia hub with gaming stations, among others. The new Jewel Changi Airport will give travellers another reason to fly to or transit at Singapore as well as local families to spend a leisurely weekend there. In consultation with your economics tutor in your economics tuition class, discuss the various economic implications of Jewel Changi Airport. You may look forward to an insightful case study by Mr Edmund Quek, the best economics tutor in Singapore if you sign up for his economics tuition. The economics tutor has also published a few best-selling economics textbooks available for sale at all Popular Book Stores.
Changi Airport has maintained its place as the world's best airport for the past seven years. It is also named the airport with the world's best leisure amenities by research firm Skytrax. Moving forward, Changi Airport will launch its Runway 3 and Terminal 5. Slated to open in 2030, Terminal 5 boasts a capacity to handle up to 50 million passengers per year. Upgrading work for Terminal 2 will also commence in the last quarter of 2019. Spanning over five years, the upgrading is expected to increase Terminal 2' handling capacity by up to 5 million to 28 million passengers per year. These, together, will boost Changi Airport's overall handling capacity to 140 million passengers per year by 2030, more than double its current handling capacity of about 66 million passengers a year.
Linda Geng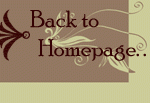 Economics Tuition Singapore @ Economics Cafe
Principal Economics Tutor: Mr. Edmund Quek