Chinese Smartphone Makers Overtaking As World Leaders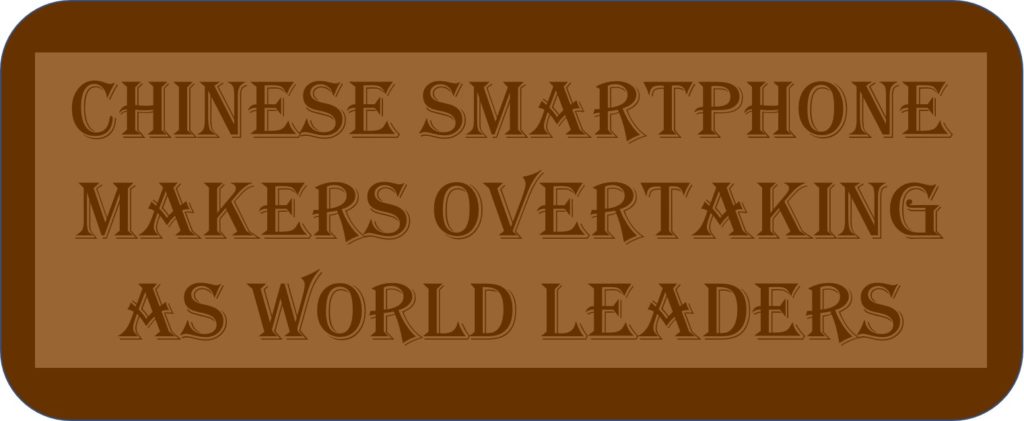 The rise of Chinese smartphone companies has caught global attention. In second quarter of 2018, China's No. 1 smartphone maker Huawei overtook Apple as the world's 2nd largest smartphone maker, next to Samsung, ending the seven-year-long tug of war between Samsung and Apple for the position as the world's largest smartphone maker. Out of the 351 million smart phones sold globally, 54.2 million was produced by Huawei, equivalent to 15 per cent global market share, 5 per cent less than that of Samsung. Apple took up 12 per cent market share with 41.3 million smartphones sold. Within the Chinese territory, Huawei's market share has grown by 6 per cent to a record high of 27 per cent in the same quarter, with 100 million smartphones sold across China.
In consultation with your economics tutor in your economics tuition class, explain the significance of Huawei's emergence as the world leader in smartphone business. You may visit the website of Economics Cafe Learning Centre, the best economics tuition centre in Singapore for some tips. Economics Cafe Learning Centre is a highly acclaimed economics tuition centre in Bishan. It is founded by its principal economics tutor Mr Edmund Quek. Mr Quek is widely regarded as the best economics tutor in Singapore. Holding a Master's Degree in Economics from the National University of Singapore, the economics tutor has over the years helped thousands of students attain an "A" for the subject of economics in their Singapore-Cambridge GCE 'A' Level Examinations. Please visit the economics tuition centre's website to check out the economics tutor's class schedule.
Only Chinese Company Among Forbes' World's Most Valuable Brands
Huawei made it to the World's Most Valuable Brands compiled by Forbes in 2017, ranking 88th, being the only Chinese brand on the list. In 2018, it climbed nine places to 79th with a brand value of US$8.4 billion. Huawei's revenue in the first six months of 2018 rose 15 per cent to a stellar RMB326 billion, half of which came from its mobile phone business.
In line with its increasing revenue and market share, Huawei has also gained increasing brand awareness and recognition around the world. Other than Huawei, five other companies from China also emerged among the world's top 10 mobile brands in 2018. They are Oppo, Vivo, Xiaomi, Lenovo and ZTE. Xiaomi is one of the world's fastest growing smartphone makers. Founded in 2010, it released its first smartphone in 2011. Since then, Xiaomi has quickly gained popularity in China and thereafter around the world. It has now become the world's 8th largest smartphone maker. Vivo and Oppo boast similar miraculous growth. Founded in 2009 and 2011 respectively, both companies shot to prominence with a strong global presence within a few years.
With guidance from your economics tutor, discuss in your economics tuition class the various factors that could have led to Chinese technology firms' rapid rise in the global smartphone marketplace. You may sign up for Mr Quek's economics tuition for an insightful analysis. This best economics tutor has also published a few best-selling economics textbooks. Students who sign up for his economics tuition can obtain a free copy, courtesy of the economics tutor.
Heavy Investment In R&D
Huawei's success can be attributed to its heavy investment in R&D. The government backed technology company boasts the world's best innovation centre, with about 15 per cent of its RMB90 billion revenue invested in R&D. To build on/maintain its competitive edge in R&D, the company has invested an accumulative RMB 394 billion in R&D in the past 10 years. As of end 2017, Huawei had successfully obtained 74,307 patents for its various inventions, with over 10,000 more in the process of application. Currently, Huawei has presence in over 170 countries and regions in the world.
Despite overtaking Apple as the World's No.2 smartphone maker in terms of global sales, none of the Huawei smartphones is among the world's best-selling smartphones according to Counterpoint. The top 10 list comprises iPhone 7 and 7 Plus, Oppo's R11 and A57, Samsung's Galaxy S8 and S8 Plus, as well as Xiaomi's Redmi Note 4X, among others.
Linda Geng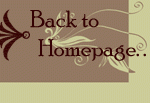 Economics Tuition Singapore @ Economics Cafe
Principal Economics Tutor: Mr. Edmund Quek